Our machine park consists of top modern machines, tools and accessories. We perform work within cutting, punching, buckling, welding work, surface treatment and instrumentation / assembly.
Our proficent employees possess high expertise and experience in our product range – and are happy to help you from idea to finished product
Video from our machines
.
Machine fleet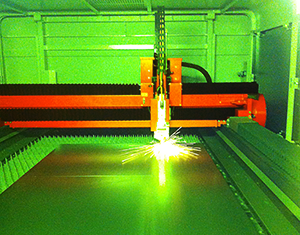 Cutter – Bystronic Bysprint fiber 3015 4000W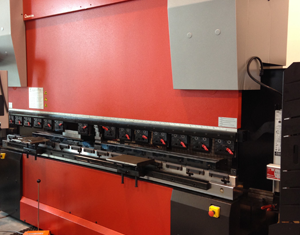 Bending / cut – Amanda 170 tonns CNC operated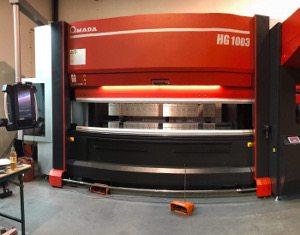 Bending / cut – Amanda HG 1003 CNC operated
Laser / Press – Amanda Apelio CNC styrt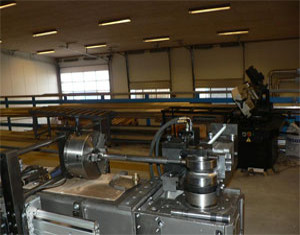 Pipebender – CNC operated (max ø42mm)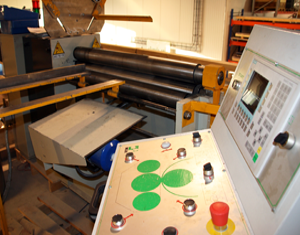 Roller – CNC operated 4 wheel roller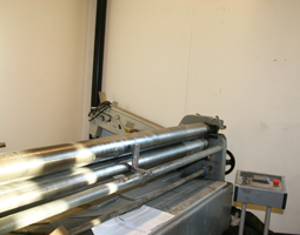 Roller – Hydraulic for big parts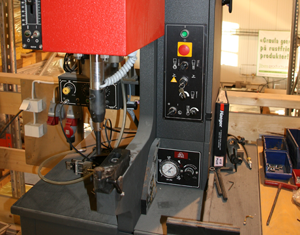 Nut press – Haeger 618 Plus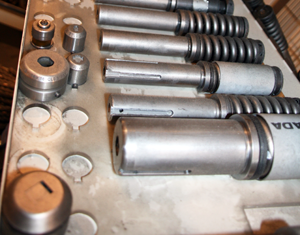 Stans / Molds equipment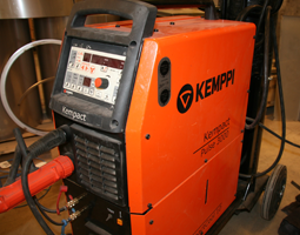 Welding machine – For different types of metals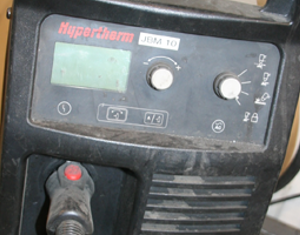 Plasmet – For different types of metals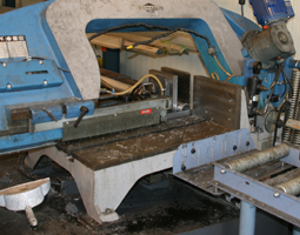 Saw – SCK 400 Plus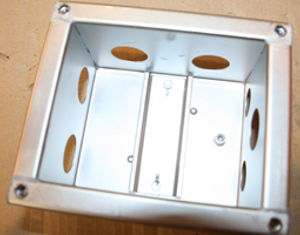 Point Welding machine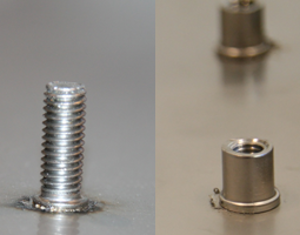 Boltwelds for "shooting" sleeves and bolt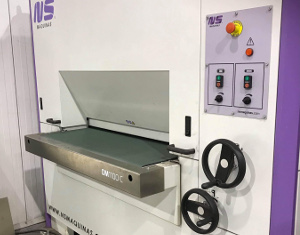 Grinding machine – NS Maquinas (DM1100C)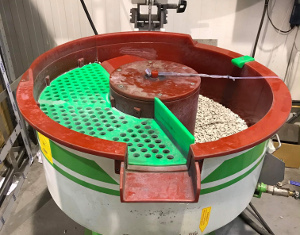 Deburr / Grinding machine – Kromas